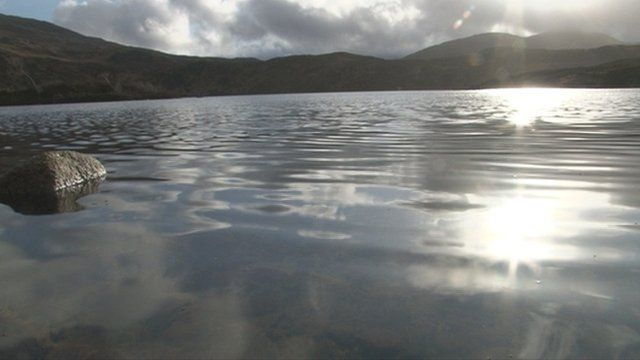 Video
'Chronic acidity' in Galloway loch
Long-term monitoring of the impact of acid rain on southern Scotland has revealed that improvement is both slow and fragile.
A 20-year study of one loch in Galloway found it to be recovering but still "chronically acidified".
A report by Scottish Natural Heritage and scientists in London has said sulphur pollution is reducing slowly but nitrate levels are going up.
Acid rain has also devastated fish populations in many south-west rivers.