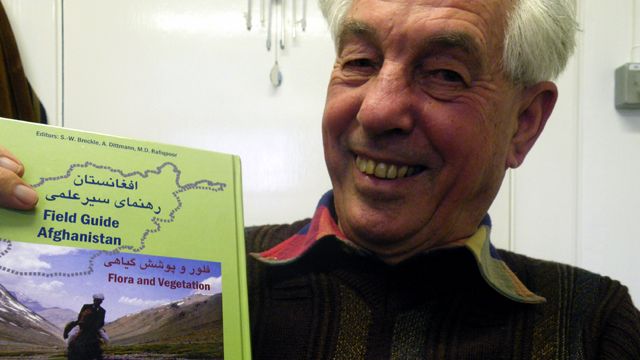 Video
Karachi customs delay for Edinburgh botany books
The Royal Botanic Garden in Edinburgh has appealed to the Pakistani government to release more than 4,000 copies of a botany text book destined for Afghanistan.
The 10 tonnes of books have been held at customs in Karachi for the past year.
Iain Hedge, a senior botanist from the Botanic Garden, was one of the contributors to the new volume.
He said the consignment of books was to be distributed to schools, colleges and environmental groups across Afghanistan.