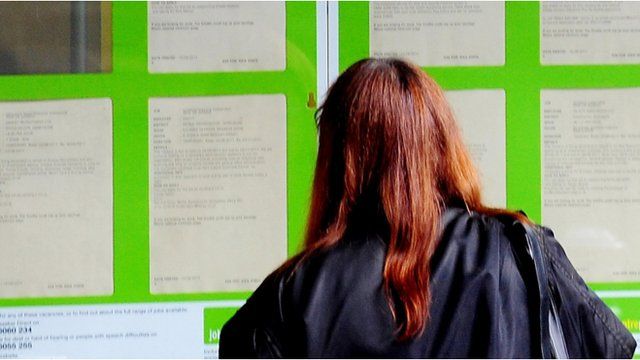 Video
Labour's Kezia Dugdale points to youth jobless crisis
Scottish Labour spokeswoman Kezia Dugdale has said there was nothing short of a national crisis when it came to youth unemployment in Scotland.
She called on the Scottish government to work with the private, public and voluntary sectors to find ways of improving the situation.
Ms Dugdale told BBC Scotland's Good Morning Scotland programme: "I met a 23-year-old man yesterday who has got two kids, he doesn't want unpaid work experience - he wants the chance of a job."