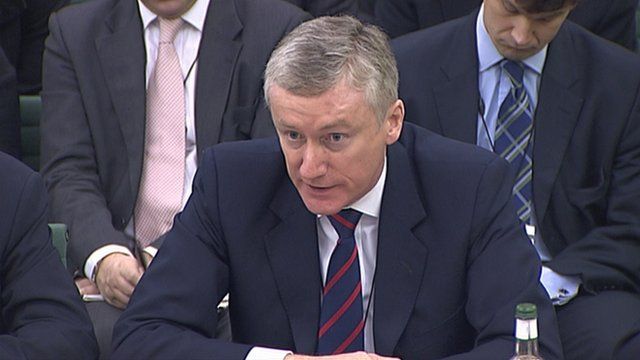 Video
Fred Goodwin stripped of his knighthood
Fred Goodwin, the man seen as responsible for the near collapse of RBS while he was chief executive, has been stripped of his knighthood.
He received the title for services to banking, but was removed after it was deemed he had brought the honours system into disrepute.
The Queen cancelled and annulled the knighthood on the advice of the forfeiture committee - whose members include top civil servants and the head Treasury lawyer.
Prime Minister David Cameron and party leaders said it was the right decision.