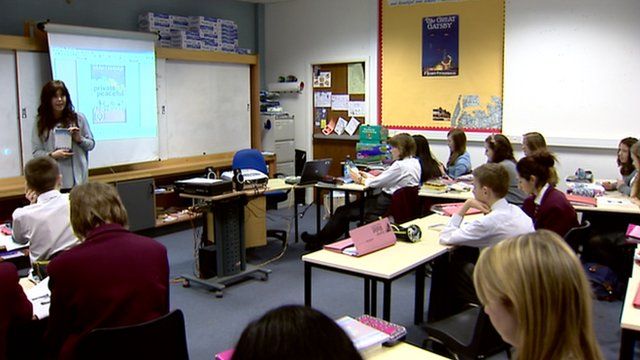 Video
Headteachers question detail of new curriculum exams
The BBC has learnt that one of Scotland's most successful education authorities is to delay the introduction of exams related to the new curriculum for excellence.
East Renfrewshire Council has said more time is needed to train teachers for the new courses.
The local authority records higher numbers of exam passes than any other area in Scotland.
Council leaders have said they remain committed to the new curriculum but want more time to get to know the new exam courses which replace Standard Grades and Intermediates, before putting children through them.