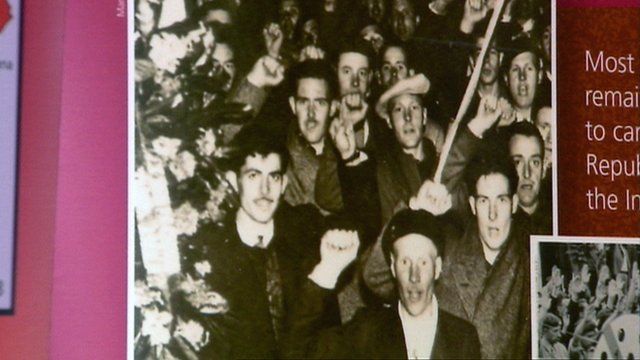 Video
Exhibition marks sacrifices of the Scots who fought Franco
The sacrifices of 500 Scottish volunteers who fought Franco during the Spanish Civil War are being marked in a new exhibition which is being seen for the first time in Scotland.
Short of weapons and training, the Scots who joined the International Brigade suffered heavy losses in their fight against fascism.
The exhibition is going on display in Dundee 75 years after the battalion of British volunteers went to Spain. Details are available at the Leisure and Culture Dundee website.