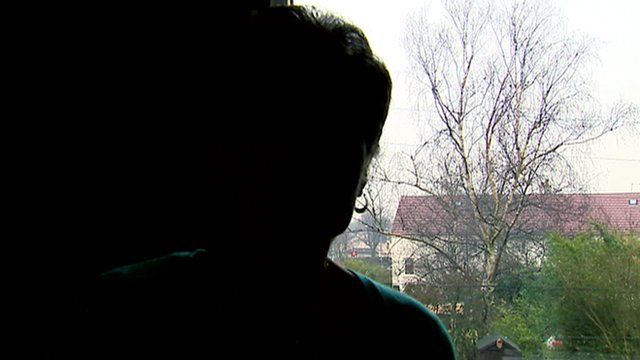 Video
Victim of £11,000 bank fraud: 'It just floored me'
The victim of an elaborate fraud, which saw a man posing as an elderly woman to steal £11,000 from her bank account, has told BBC Scotland how she fell victim to the scam.
The 76-year-old woman, who wants to remain anonymous, said the experience had left her shaken.
She hopes that speaking out about her experience might prevent it happening to anyone else.
The victim's money was withdrawn from Royal Bank of Scotland branches in Glasgow and North Lanarkshire by a man disguised in a wig, make-up and camel coat.