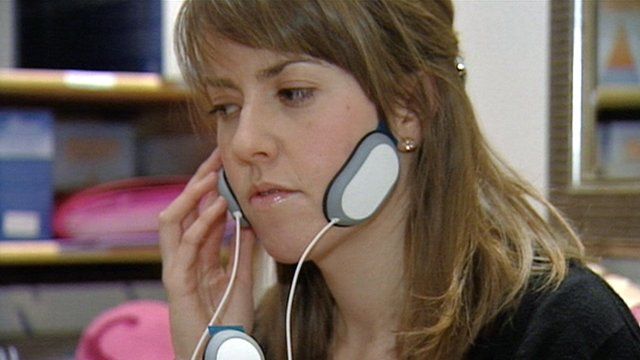 Video
New acne treatment up for award
A Scottish company has launched a new treatment based on light-therapy to treat acne.
Ambicare has developed a device which can be used at home. The patient places pads, which emit a blue light, directly onto the affected parts of their skin.
The Edinburgh-based company has been nominated for an award for innovation.