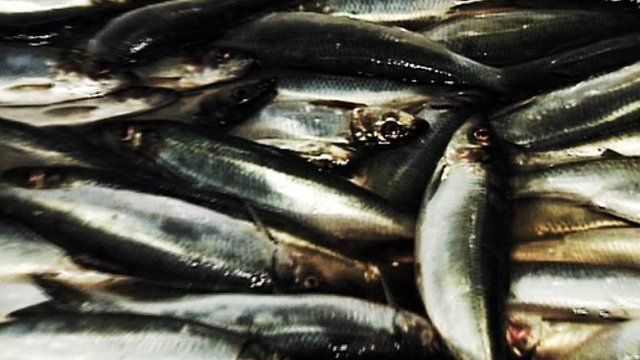 Video
'Black Fish' fines total £720,000
Seventeen skippers who operated an industrial scale fishing fraud have been fined £720,000 in total, at the High Court in Glasgow.
The scam involved landing so-called "black fish", which are fish caught over and above what skippers are allowed to catch under European rules.
This particular fraud was estimated to be worth more than £60m.
Three fish processing factories were also part of the fraud - two in the north-east and one in Shetland.