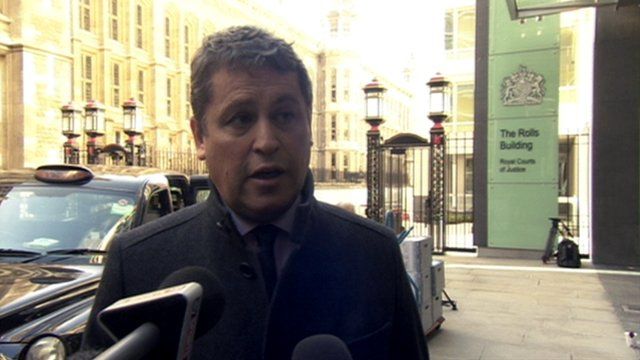 Video
Rangers' players could go in 24 hours
Rangers' administrators have gone to the High Court in London seeking entitlement to £3.6m secured from Craig Whyte's lawyers.
Duff and Phelps told the judge there was a danger the team would not be able to complete this season's remaining fixtures because of the financial crisis at the club.
The case has been adjourned until the end of the month.
Afterwards, administrators said they would start cutting the playing staff on Friday if there is no resolution to the financial crisis.