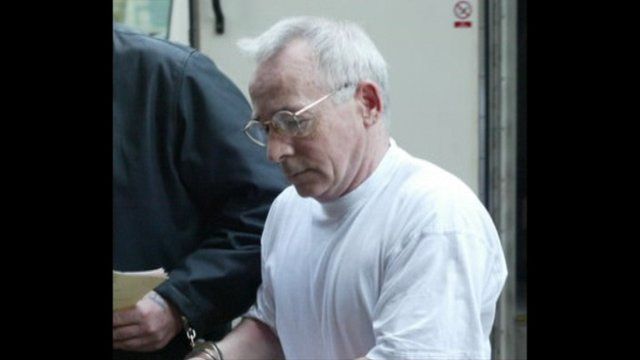 Video
Retrial possible for Edinburgh's World's End murders
A man cleared of murdering two teenage girls in Edinburgh 35 years ago could stand trial for a second time under new double jeopardy laws passed by the Scottish Parliament last year.
Angus Sinclair was acquitted five years ago of the killings that became known as the World's End murders as the pub where the girls had been drinking was called the World's End.
Police have since uncovered fresh DNA evidence.
BBC Scotland's investigations correspondent Mark Daly has this exclusive report.