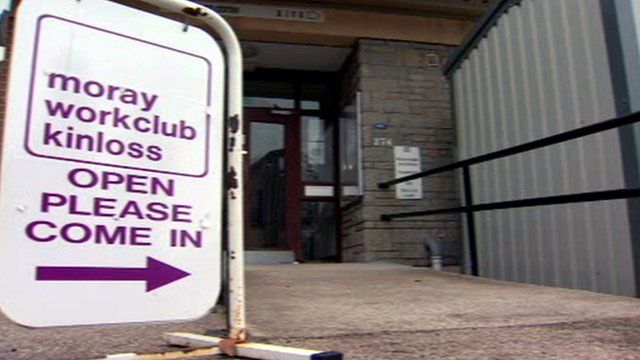 Video
Jobs hope in Kinloss despite RAF base cuts
The number of Scots out of work has risen again.
The latest monthly figures show an extra 6,000 Scots joined the dole queues, bringing the total to 234,000.
Moray is one area which has been affected by job losses, following the announcement of the closure of RAF Kinloss.
However, BBC Scotland business editor Douglas Fraser found that there were signs of hope in the area.