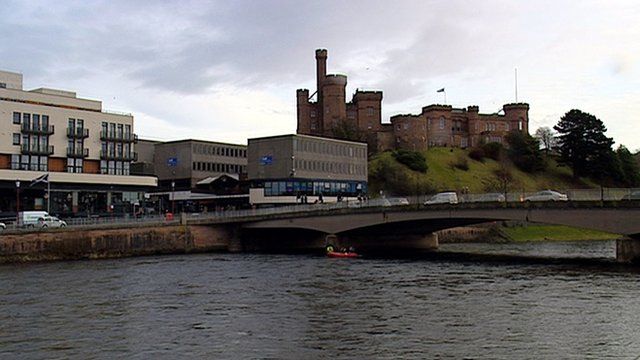 Video
Local council elections: Impact of PR
BBC Scotland's Sunday Politics has been looking at some of the themes affecting the council elections in May.
The introduction of PR in local government has led to a wider range of views being represented in council chambers in Scotland.
BBC Scotland's local government correspondent Jamie McIvor has been talking to two councillors with contrasting perspectives.
He begins in the Highlands where until recently the bulk of councillors were not from a major party.