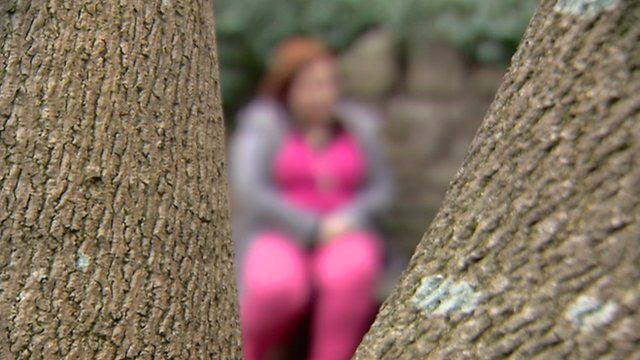 Video
Work of young domestic abuse workers recognised
A campaigning group of young people has received a prestigious government award in recognition of its efforts to tackle domestic violence.
All eight members of Voice Against Violence have had experience of violence in the home.
They have put the experience to good use by producing teaching materials for schools and a website for young people in a similar situation.