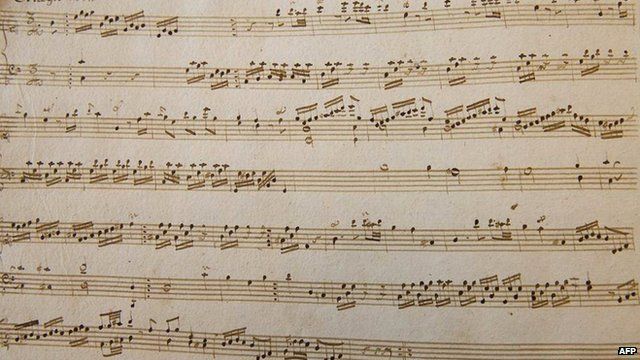 Video
Technology helps disabled musician
Teenager Chris Jacquin from Edinburgh dreamt of a career in music.
He is a talented composer but cerebral palsy means he cannot hold an instrument or sit the practical element of music exams.
New technology which reads brainwaves and muscle movement has helped Chris play musical scores.
A special headband responds to clicks in his jaw enabling him to play the notes of his compositions on a computer.
The technique has been recognised by examiners as a valid musical performance and Chris will be able to sit his Higher music exam and play as part of the Cultural Olympiad.