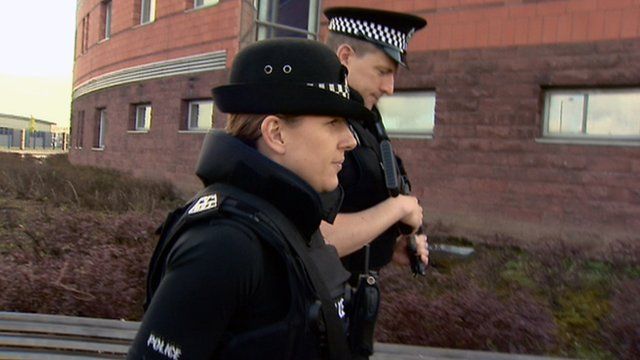 Video
Security prep begins for Olympics
The disruption of the Oxford Cambridge boat race by a lone protester has highlighted the issue of security around sporting events such as the Olympics.
Police in Scotland have begun to make preparations for the Olympic events being held there.
The Olympic torch will arrive in June and Olympic ladies football is scheduled for July.