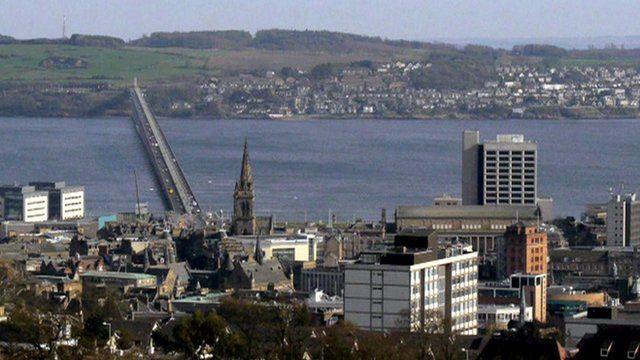 Video
Scottish council election: Dundee
Dundee is traditionally a place of jam, jute and journalism. More recently it has been better known for its social problems.
Could it be on the brink of a much better future? The administration is currently an SNP minority which they hope to turn into a majority but that will not happen if Labour have a good campaign.
Ian Hamilton reports from the self-styled City of Discovery in the first of BBC Newsnight Scotland's series on the forthcoming local election.