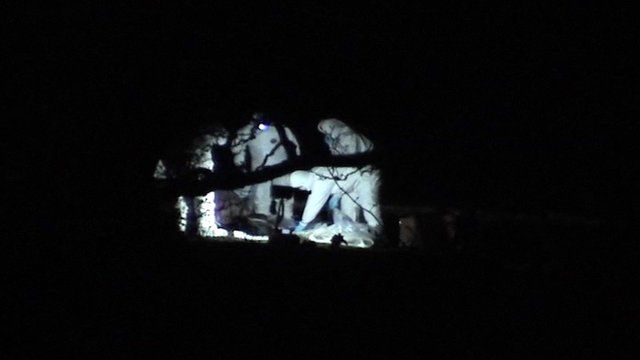 Video
Police search former Bearsden farm
Police are at the scene of a former farm in Bearsden in East Dunbartonshire following a search of the property.
At least two-dozen officers, including a forensic team, have also searched nearby wooded areas in the Killermont area.
A number of items wrapped in plastic were seen being removed.
A local resident told BBC Scotland a group of men in their 30s and 40s had been living there.