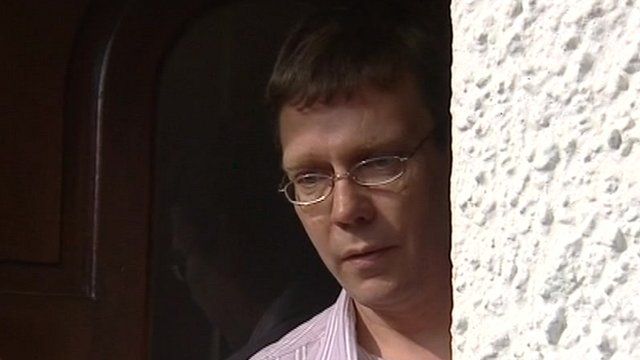 Video
Cameras film Scottish court sentencing of murderer David Gilroy
For the first time in British legal history, a judge sentencing a convicted murderer has been filmed and the video broadcast almost immediately.
David Gilroy has been jailed for at least 18 years for the murder of his former lover, office worker Suzanne Pilley. Her body has never been found.
Court officials said they made the decision to allow cameras in so justice could be seen to be done in a case that has attracted a huge amount of public interest.
Lorna Gordon reports.
Go to next video: Convicted murderer sentencing filmed