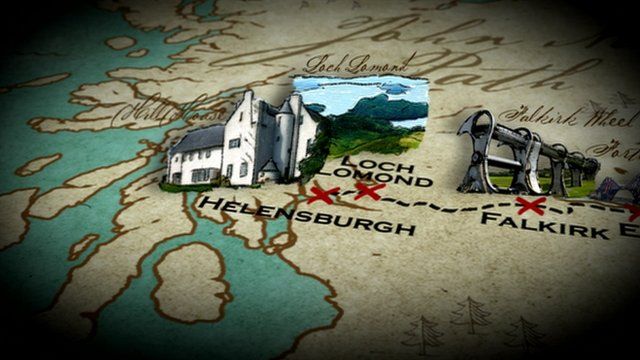 Video
John Muir Way reaches Helensburgh
John Muir is a national hero in the United States but has often been overlooked in Scotland, the land of his birth.
The 19th Century conservationist is credited with establishing America's first national parks.
A long distance trail is being created in his honour which will take walkers through the heart of central Scotland.
The new route will take walkers along the John Muir Way to Helensburgh.