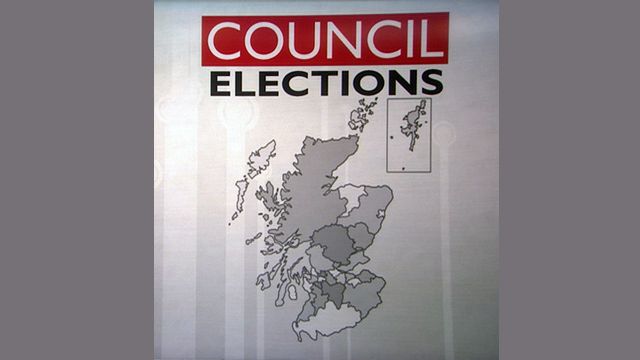 Video
Scottish council election: Independent councillors
As campaigning for council elections enters its final phase, it is worth remembering that the candidates do not just represent the main national political parties.
Some are standing as individuals or as part of a purely local grouping in Thursday's election.
Local government correspondent Jamie McIvor looks at the role of independent councillors and the way they have been affected by the introduction of proportional representation.