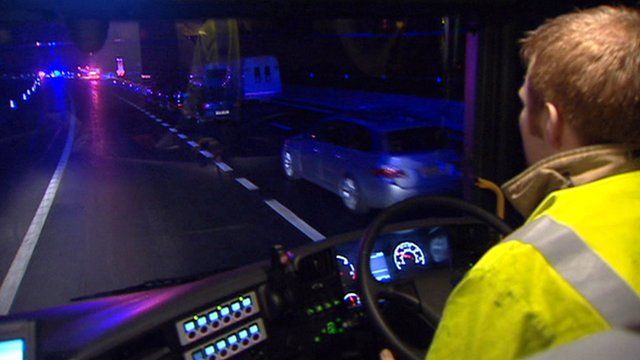 Video
Royal College of Surgeons says trauma care could improve
A report from the Royal College of Surgeons of Edinburgh has said trauma care in Scotland is falling behind other parts of the world.
It is calling for a specialised trauma system across Scotland with a small number of dedicated centres serving a wide area.
Royal College vice president Ian Ritchie has said this would help patients and staff alike.