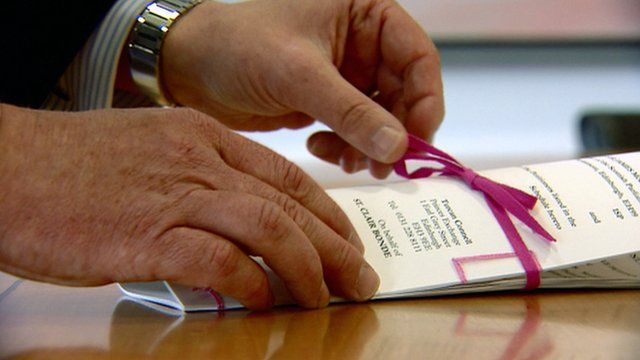 Video
Call to lift Jacobite uprising sanctions
An attempt will be made to clear the names of those families whose ancestors were involved in the Jacobite uprisings and whose reputations have been tainted' by this.
The main rebellions of 1715 and 1745 resulted in hundreds of people being tried for treason with land and titles taken away.
Now moves are being made to have these sanctions reversed.