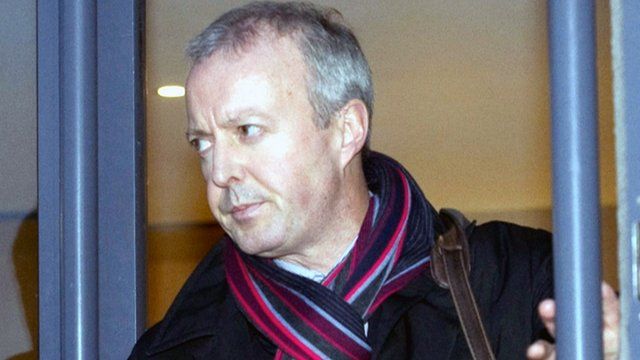 Video
Rangers: 'stark conflict of interest'
BBC Scotland has revealed allegations that Duff and Phelps, the administrators running Rangers Football Club, was party to securing the funding which allowed Craig Whyte to buy the club from Sir David Murray.
Documents obtained by the BBC suggest the company was involved in the purchase and was aware the deal was being funded by finance company Ticketus.
One expert told the BBC that if the allegations are true, it is the starkest conflict of interest he has ever seen and the administrators should stand down.
BBC Scotland's investigations correspondent Mark Daly reports.