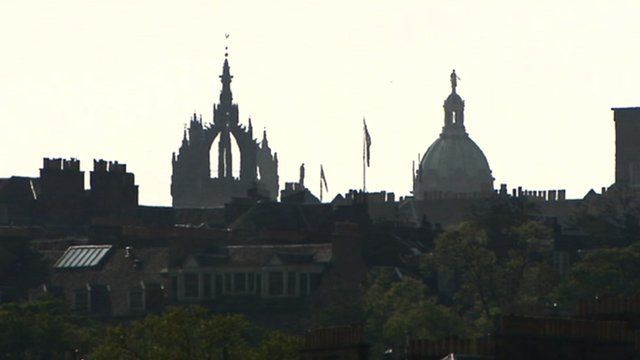 Video
Scotland's 'Yes' campaign begins
A campaign to persuade people in Scotland to vote for independence begins on Friday. The group is calling on voters to put "Scotland's future in Scotland's hands".
The Scottish National Party is playing a leading role in the "Yes Scotland" campaign, which will include other smaller parties, celebrities and businesses.
A referendum on whether to end the 305-year-old union with England is expected to be held in 2014.
Lorna Gordon reports.
Go to next video: Scotland gears up for elections