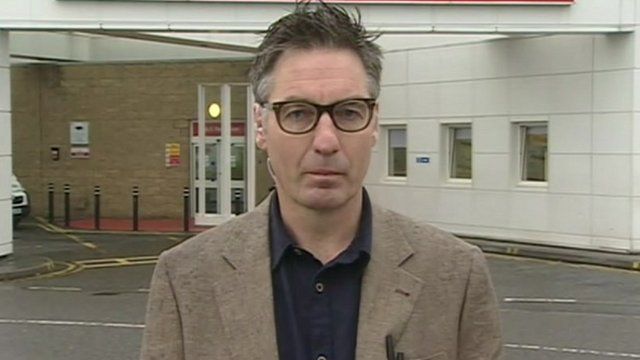 Video
Suspected Legionnaires' disease source 'treated'
Industrial water cooling towers in the south west of Edinburgh have been treated in an attempt to stop an outbreak of Legionnaires' disease.
A man in his 50s has died as the number of confirmed and suspected cases in Edinburgh continues to rise.
NHS Lothian's Dr Duncan McCormick said medical staff were identifying possible cases in an attempt to discover the full extent of the outbreak.
Go to next video: Further Legionnaires' cases expected