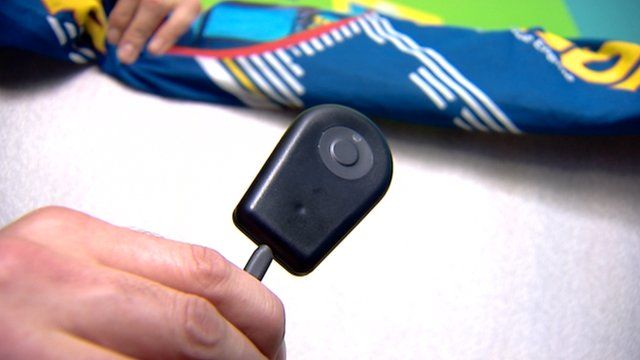 Video
Epilepsy fundraiser up for award
Many charities have been finding it harder to raise money or secure funding, which makes the story of Ann Maxwell all the more remarkable.
Ann and her husband founded a trust to help support children with a severe form of epilepsy.
She has raised millions over the years and she will soon learn if she has won an award for her fundraising efforts.
Sean Neilson went to meet Ann and one of the families her charity has helped.