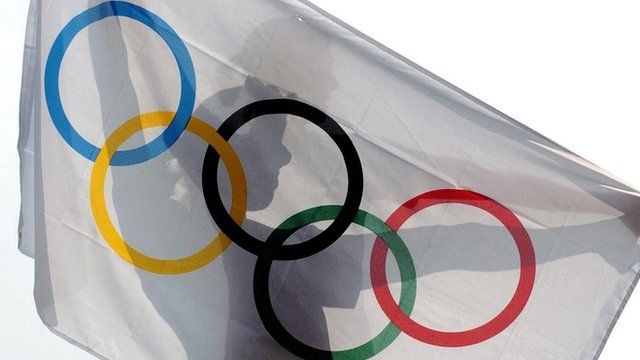 Video
Scottish youngsters on song for London Olympics
A group of Scottish youngsters have made a music video which will feature in the London 2012 Olympic opening ceremony.
The eight to 21-year-olds from Edinburgh's Broomhouse Estate are representing Scotland in the broadcast.
The project leader Sasha MacLeod said the youngsters recorded the first verse of Flower of Scotland during a two-hour session in studios at BBC Scotland.
The video, involving 53 of the singers, was then shot at the castle in Scotland's capital.
BBC Radio Scotland's Gavin Walker spoke to some of the young people involved.