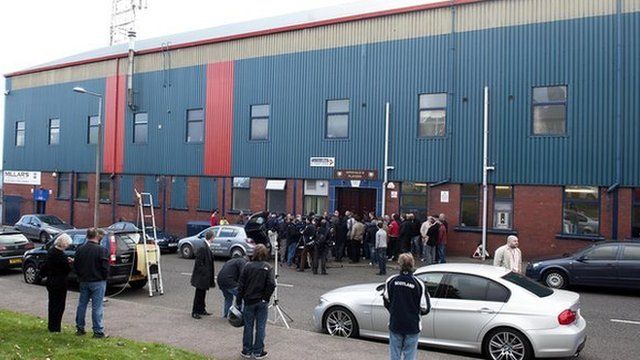 Video
Dundee to join SPL as Rangers go to third division
Dundee have been promoted to the Scottish Premier League.
Premier League chairmen voted to admit them to make up the numbers after newco Rangers were excluded.
There had been reports that some chairmen were having second thoughts about Rangers' exclusion.
BBC Scotland's Brian McLauchlin was at Hampden Park where the meeting took place.