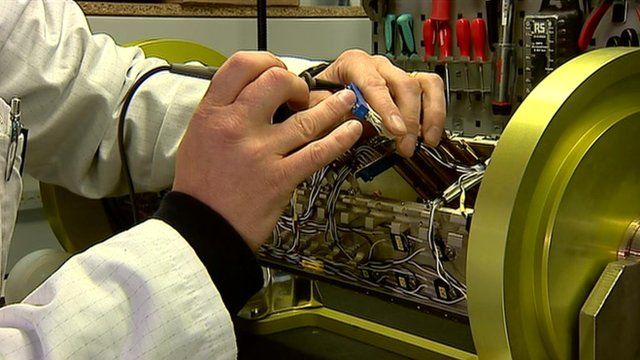 Video
New figures show Scotland is back in recession
Official figures have shown Scotland has followed the UK into a double-dip recession.
The economy contracted slightly in the two quarters between October and March but not by as much as in the UK as a whole.
There was good news with unemployment falling for the fourth month in a row leaving the Scottish jobless rate at 8%.
BBC Scotland's business and economy editor Douglas Fraser reports.