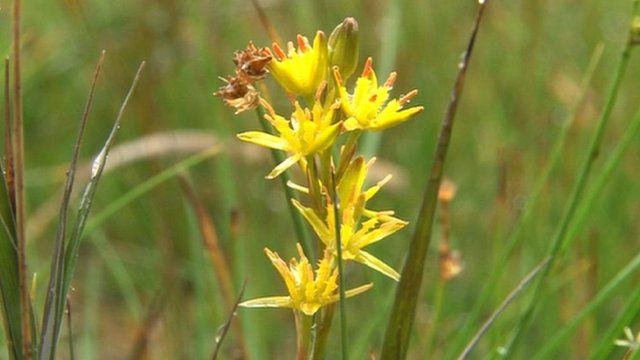 Video
Unesco Biosphere status awarded in southern Scotland
A large area of Dumfries and Galloway and Southern Ayrshire has been designated a Biosphere by Unesco, the United Nations education, science and cultural organisation.
The award recognises sites with "outstanding natural landscapes" around the world.
Galloway and South Ayrshire has joined two other reserves in the UK in receiving the designation.