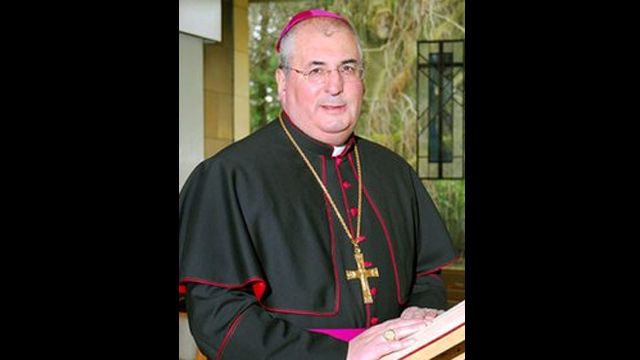 Video
Archbishop Tartaglia: 'Why did gay MP's body just shut down'
The new Archbishop of Glasgow Philip Tartaglia uses the death of a homosexual MP to question the mental and physical health of gay people.
He told a a conference on religious freedom and equality at Oxford University in April: "If what I have heard is true about the relationship between physical and mental health of gay men, if it is true, then society has been very quiet about it."
His remarks, recorded and posted on an American university website, have only just come to light.