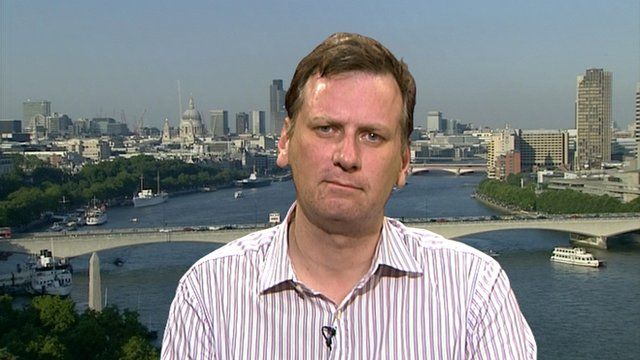 Video
David Cairns' partner says Tartaglia 'needs to show contrition'
Dermot Kehoe, the partner of former Labour MP David Cairns, has spoken of his upset and offence caused by comments by the archbishop elect of Glasgow, Philip Tartaglia.
Referring to the debate on equal marriage Mr Kehoe said: "His primary purpose was to make a broader point about public policy."
"To use the tragedy of David's early death to do that... he needs to show contrition and apologise for that."
Comments made by Philip Tartaglia in Oxford seemed to suggest Mr Cairns death was linked to his sexuality.