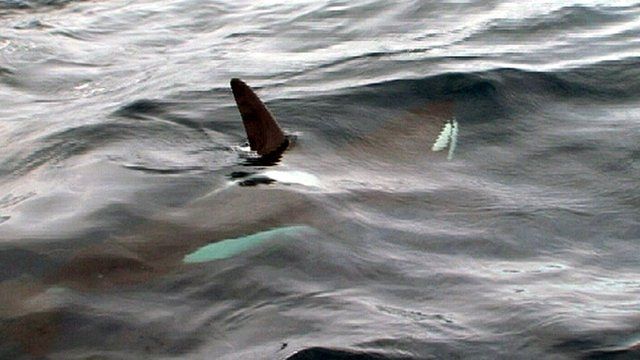 Video
Public urged to report Scottish whales
Spectacular sightings of Orcas just metres from the Caithness coast have confirmed Scotland as one of the top spots in Europe for whale watching.
The Seawatch Foundation's National Whale and Dolphin Watch will take place around the coast over the next three days.
Danielle Gibas, the Foundation's sightings officer, spoke to BBC Scotland's David Miller.