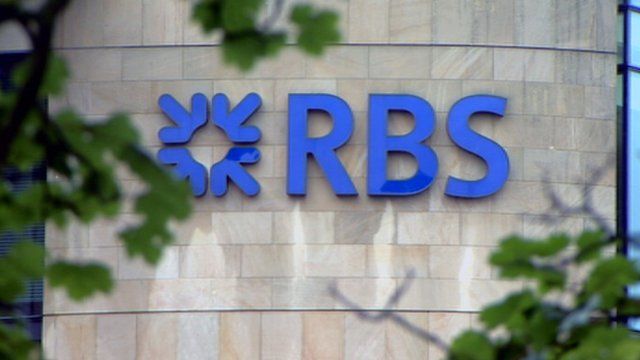 Video
RBS boss Stephen Hester: 'Bank is safer' despite losses
The Royal Bank of Scotland's chief executive Stephen Hester has said the bank is stronger and safer despite announcing half yearly losses of £1.5bn.
The bank has set aside £125m pounds to compensate customers affected by the computer systems failure in June.
It is also likely to face a fine because of the interest rate fixing scandal.