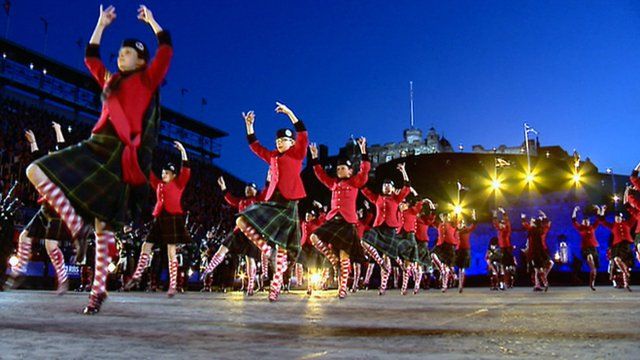 Video
Festival sales down during Olympics
With lower advance ticket sales for the Tattoo and other Edinburgh festival acts, just how are the festivals faring?
The Olympics have been dominating our TV screens but are they impacting on other forms of summer entertainment?
Edinburgh's festivals regard themselves as the unofficial cultural festivities but how will they fare in the face of competition from the real thing.
Advance ticket sales for some events like the Edinburgh Tattoo are down.
BBC Scotland's arts correspondent Pauline McLean reports.