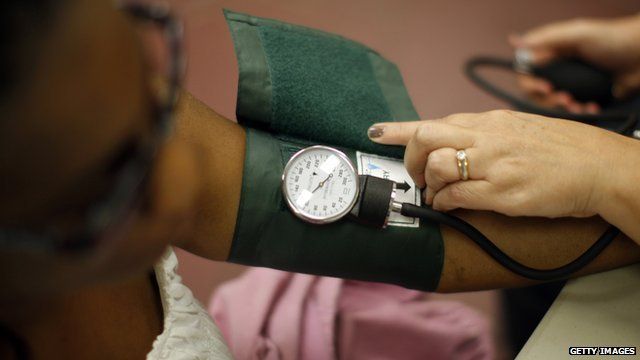 Video
NHS compensation system proposed
A new system could be introduced to change the way the NHS in Scotland compensates victims of medical mistakes.
A consultation has been launched to consider plans to introduce a "no-fault" scheme.
Those in favour have claimed the reform will ensure complaints are settled more quickly, saving the NHS money by cutting out the need for costly court actions.
Michael Matheson, Scotland's Public Health Minister, spoke to BBC Scotland's Gary Robertson.