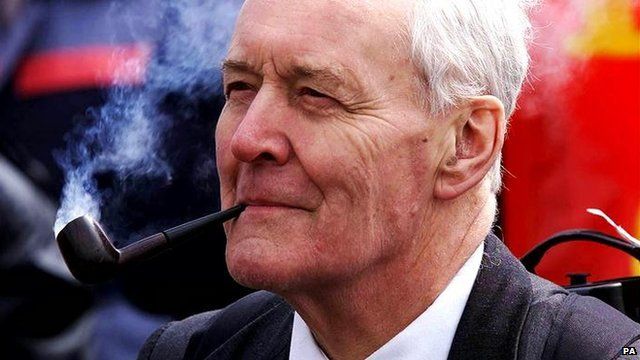 Video
Scottish independence: Tony Benn at the Fringe
A number of events at this year's Edinburgh Fringe Festival suggest a revival of political involvement in cultural and artistic activities.
The legendary Labour left winger Tony Benn takes the stage at the Assembly Rooms to introduce a filmed biography 'Will and Testament'.
He will also discuss Scottish independence during the festival. He said: "I will be very sad to see the break made".