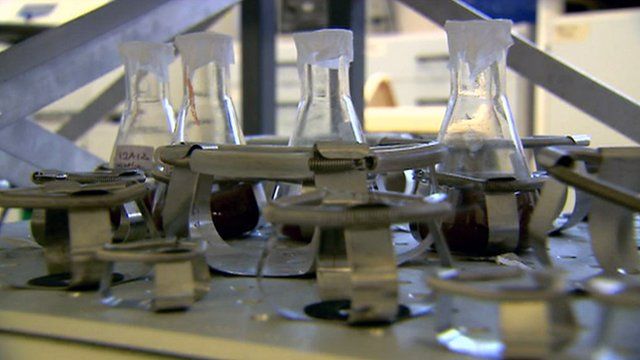 Video
Hope for new medical treatments from coastal mud
Scientists have said the tiny creatures they have discovered in mud around the Scottish coast could give rise to dozens of new types of medicine.
Life sciences company Aquapharm has said it has allowed them to develop a new treatment for drug-resistant bacteria.
BBC Scotland's business correspondent David Henderson reports.