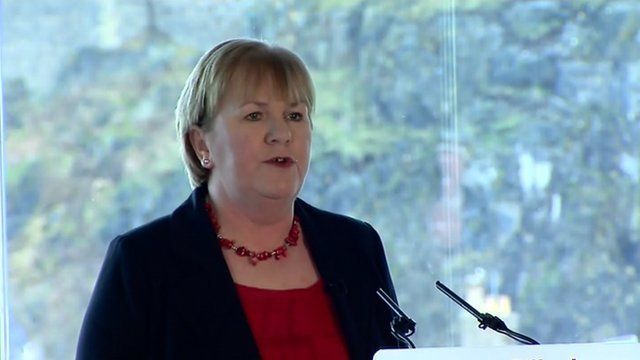 Video
Scottish independence: Is Scottish Labour bouncing back?
One year on from what was billed as the biggest overhaul of the Scottish Labour party in living memory, what has changed?
A review by Jim Murphy, the shadow Defence Secretary, was designed to help Scottish Labour recover from its defeat in the 2011 Scottish election.
Speaking on BBC Radio Scotland last year, just as the review was getting underway, Mr Murphy said the party needed to reconnect with voters.
Has this happened? Gerry Hassan, political commentator, and Campbell Gunn, who is the political editor of the Sunday Post, shared their views on the matter with BBC Scotland's Gary Robertson.