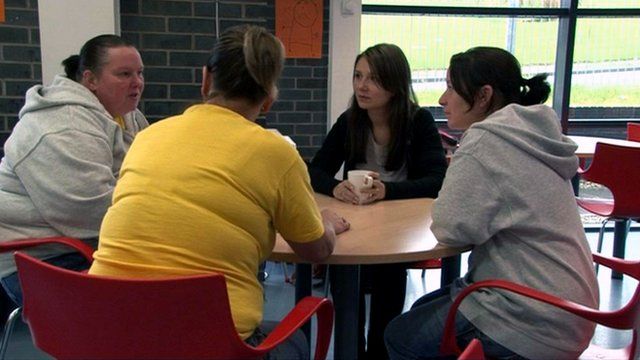 Video
The impact of welfare system changes in Glasgow
Work and Pensions Secretary Iain Duncan Smith outlined his flagship policy of universal credit during a visit to Glasgow and asked how Scotland can afford to go it alone.
The Scottish government says the country can pay its own way, and their main concern is how to mitigate the damage caused by coalition benefit cuts.
Away from the politics, how are changes to the benefit system affecting those who rely on it?
BBC Scotland's Hayley Jarvis reports from Easterhouse, the Glasgow suburb that inspired Iain Duncan Smith's mantra 'work should always pay'.