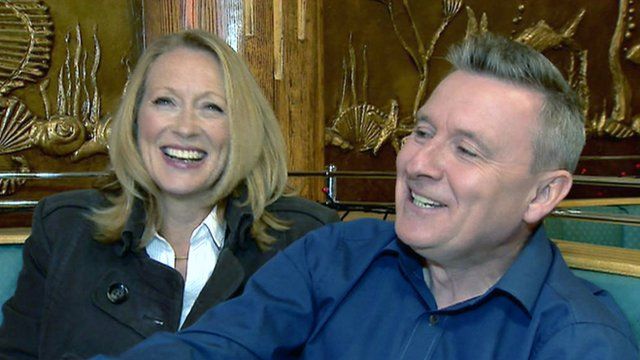 Video
BBC Scotland's River City celebrates 10 years on screen
Ten years ago, on 24 September 2002, BBC Scotland screened the first episode of a new soap.
Since then, River City has had its fair share of high drama.
The Shieldinch community has seen seven births, 19 deaths and 13 weddings.
Off-screen too, the show has seen a decade of change as BBC Scotland's arts correspondent Pauline McLean reports.