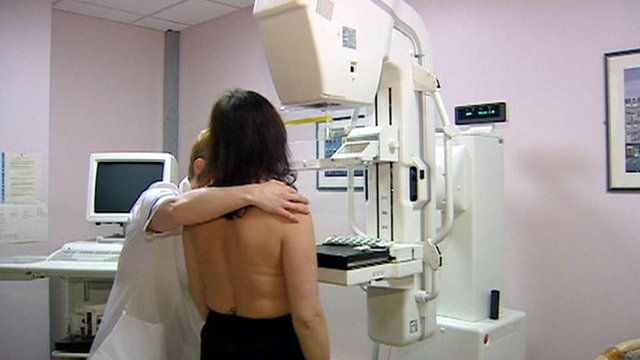 Video
Does breast cancer screening work?
A UK government review says the national breast screening programme is damaging more women's lives than it saves and should be scrapped.
The warning comes in evidence presented to the review which is being carried out into the effectiveness of the programme.
The review was ordered by the national cancer director, Professor Sir Mike Richards, who has said he intended for it to resolve the "ongoing controversy" over breast screening.
BBC Scotland's Samantha Poling has this exclusive report.