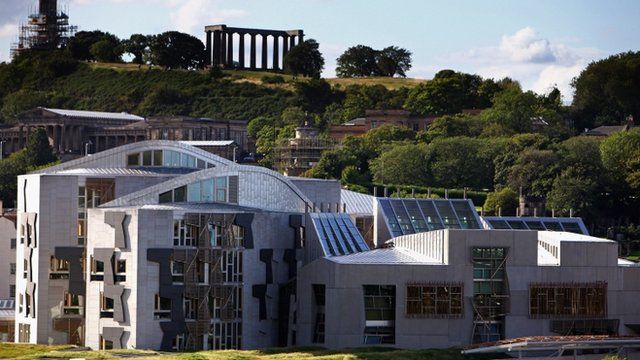 Video
Independent Scotland would have to 're-apply for EU membership'
The President of the European Commission has indicated that Scotland would have to re-apply to join the EU if it became an independent country.
The warning will come as a blow to the First Minister Alex Salmond who has said Scotland's membership would not be thrown into doubt by independence.
Jose Manuel Barroso told BBC's Hardtalk that a new state would have to apply to join the EU.