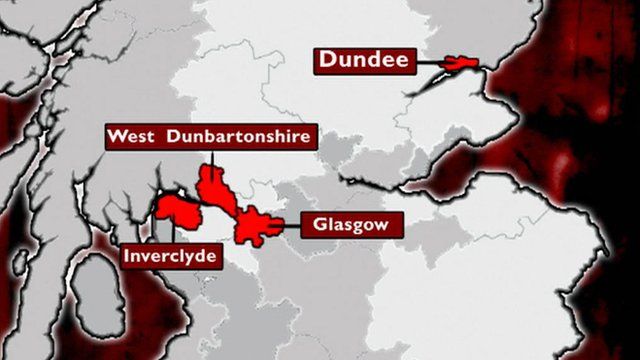 Video
Scotland's health gap between rich and poor remains 'substantial'
After more than a decade of devolution, Scotland's spending watchdog has found health inequalities between the rich and poor remain as wide as ever.
Audit Scotland said it was not clear how much money was spent by health boards and councils on tackling inequality or what it was spent on.
BBC Scotland's health correspondent Eleanor Bradford reports.