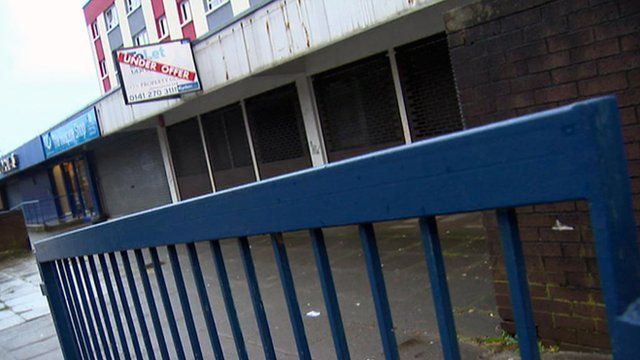 Video
Firm predicts 400 Scots bankruptcies a week in 2013
For many Scots 2013 could be grim financially.
A leading accountancy firm has said it expects around 400 people each week will go bankrupt this year.
PKF says 20,000 people will become insolvent this year and there is little indication the figure will fall because of the sluggish economy, job insecurity and rising living costs.
The figure is almost twice the rate of the rest of the UK. Many more will struggle to pay their debts.