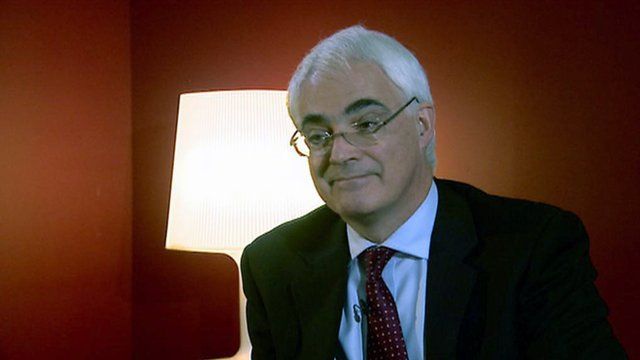 Video
Scottish independence: Alistair Darling 'Referendum is about what we have for the next 300 years'
Alistair Darling was one of only three people to sit in Cabinet for the entirety of Labour's 13 years in office.
The former chancellor, who secured his reputation by his handling of the banking collapse of 2008, is leading the campaign to preserve Scotland's place within the UK.
BBC Scotland's Gordon Brewer asked for his views on whether there should be more devolution to whether there should be a British currency union even if Scotland votes for independence.