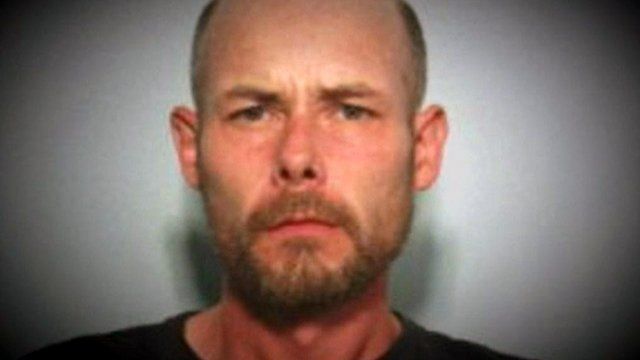 Video
Gary Kane jailed for beating his grandmother to death
A heroin addict who beat his grandmother to death is jailed for at least 17 years.
Gary Kane left 87-year-old Kathleen Milward lying on her kitchen floor at her home in Stonehouse, Lanarkshire, in January last year.
Outside court Gary Kane's mother maintained her son was innocent and said he would appeal.