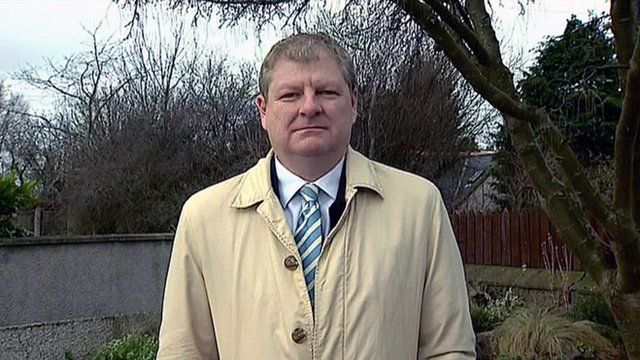 Video
Scottish independence: SNP calls for 'technical talks'
The UK government has said the cost of moving nuclear submarines from the Clyde if Scotland becomes independent will be billions of pounds and thousands of job.
The latest twist in the Trident tale has led to fierce political fighting between unionists and nationalists.
The SNP say parliament and people do not want the weapons on their doorstep while the UK government are adamant the independent deterrent must be maintained.
Angus Robertson, leader of the SNP in Westminster and the party defence spokesman called for "technical discussions" between the two governments on BBC Scotland's Sunday Politics: "I do not see why it is difficult that the Scottish government and the UK government can have a series of technical discussions.
"After all, that is what happened in the run up to the Edinburgh Agreement and it was perfectly possible to come to an arrangement that has seen both governments commit to work together after a yes vote in the referendum."