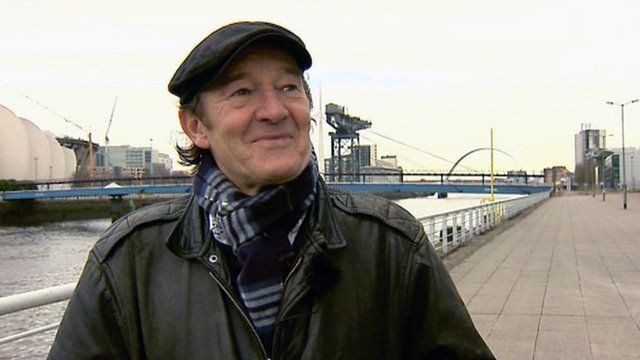 Video
David Hayman on getting his teeth into cannibal Sawney
Actor David Hayman has taken the title role in Sawney: Flesh of Man.
The horror film which "has touches of black humour", according to Hayman, is an updated version of the cannibal legend of Sawney Bean - who is said to have terrorised travellers along the Ayrshire coast.
Modern day Sawney drives a black taxi in the story directed and co-produced by Ricky Wood Jnr, written and co-produced by his father Richard W. Wood, and brother Ranald who was cinematographer.
Mr Hayman told BBC Scotland arts correspondent Pauline McLean that his wife will not watch it as "the dark side of Scotland comes out".
Go to next video: Cannibal legend hits the big screen